Venue
The summer school will take place in:
Amadria Park (formerly known as Solaris Resort) is located 6 km from Šibenik. THe conference venue is Hotel Ivan, which is located in the heart of the resort and only 200 meters from the sea. The hotel has 372 rooms, a spa and wellness center as well as a fitness center.
The summer school takes place in the conference room of Hotel Ivan.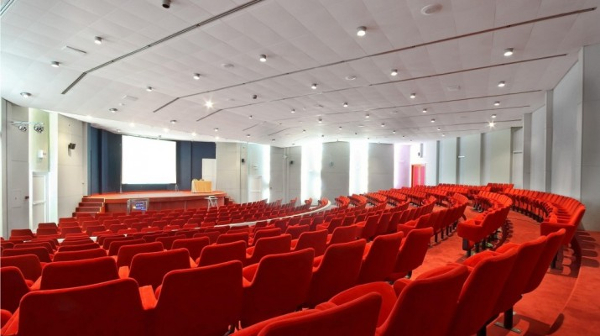 Your hotel stay is not included in the registration fee. You should book your own stay and you are encouraged to do so in a hotel of the Amadria Park Šibenik complex, where participants to the summer school can book a room at a special rate. This special rate is only guaranteed in case you book your stay through this website, on the accomodation page. In case you want to book another hotel from the resort, you can contact us if you need assistance.