Social Activities
Welcome reception
You are invited to the Welcome reception on Monday 11 June from 19:00 onwards on the terrace of Hotel Ivan. Note that it will be a walking dinner.
Excursion
On Wednesday 13 June, there will be an excursion to Split City.
Duration: 09:15 - 18:30; depart from Hotel Ivan at 09:30, and leave Split city for the hotel around 17:30.
Participants should assemble outside of Hotel Ivan from 09:15, and bring along their excursion voucher.
We will have a guided tour (90 mins) in the morning, followed by lunch and then, free sightseeing time.
Price of the excursion is 45 EUR (330 HRK) and should be paid together with the registration fee. Additional tickets can be purchased at the registration desk until 11 June, noon.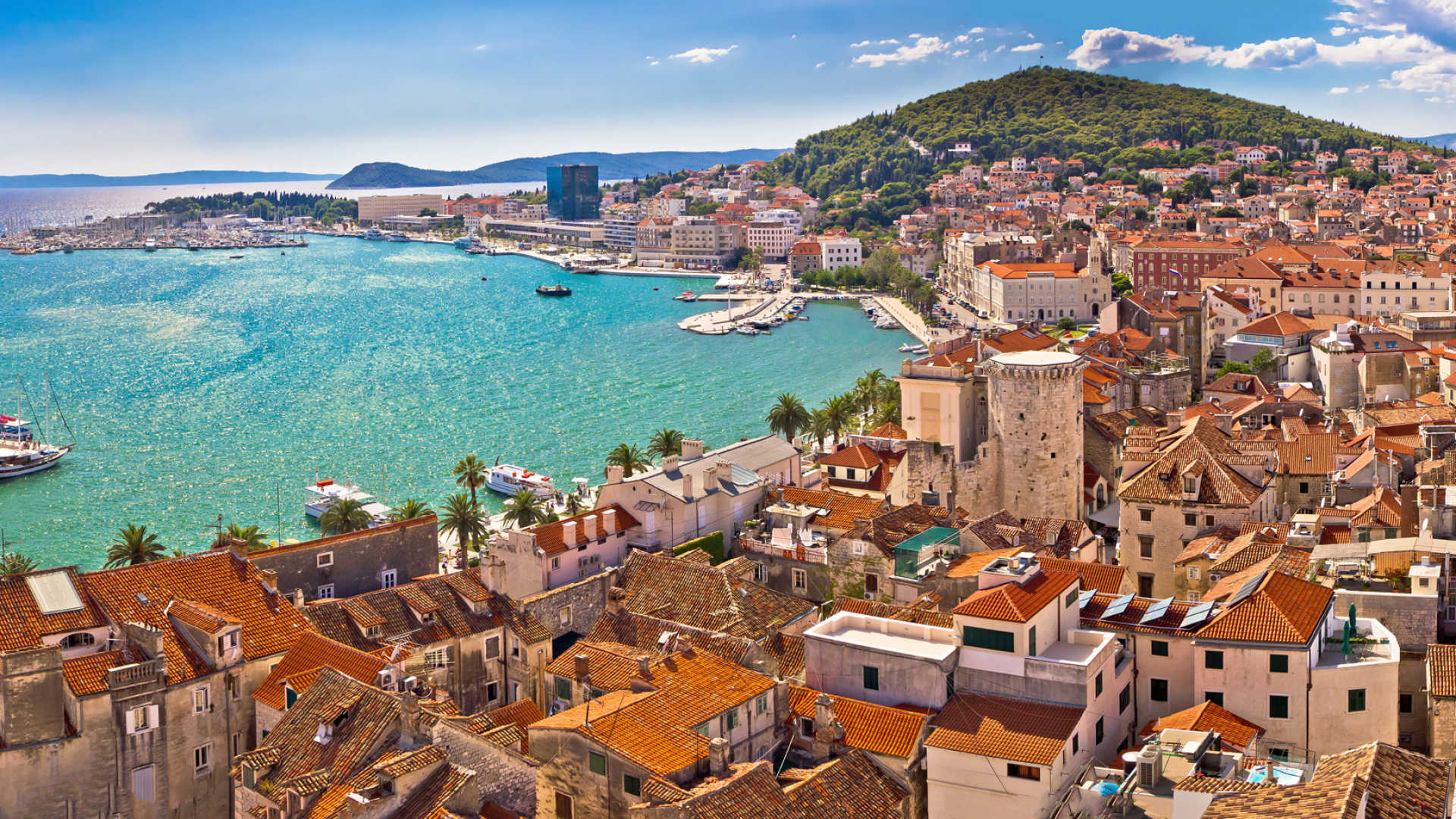 Banquet
The event banquet will be held on Thursday evening 14 June at 20:00. The location is Ethno Dalmatian village, 50 meters from the Hotel Ivan. The cost for the banquet dinner is included in the registration fee. You can purchase additional tickets at 50 EUR (370 HRK) per person until 11 June (by noon) at the registration desk.